Customize Your Photo Booth Print Design
We love to customize your photo print design. Why? A custom design looks way cooler, and it should be all about you, that's why.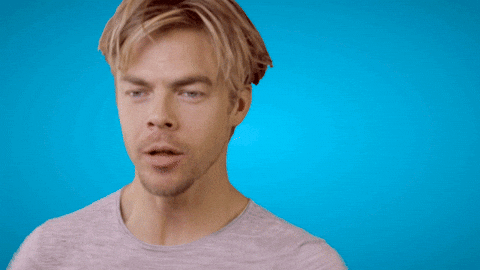 Theme
Let us know the theme of your party or event. Theme colour is the key, combining the theme, backdrop colour, and print design colour is very important.
Retro colours are cool. but we really prefer water colours. They look fresh and neural, everyone loves it. But hey, it's all up to you!
Designs
Here are some examples. Snowflakes and some snow:
Red for good luck and prosperity of course!
Sports themed photo booth. Everyone was in the sports wear, we had sports related games and it was a blast!
Custom water colour design for a wedding!
Still need more inspiration or any ideas or questions you want to throw at us? Hit us up here!
Cheers!